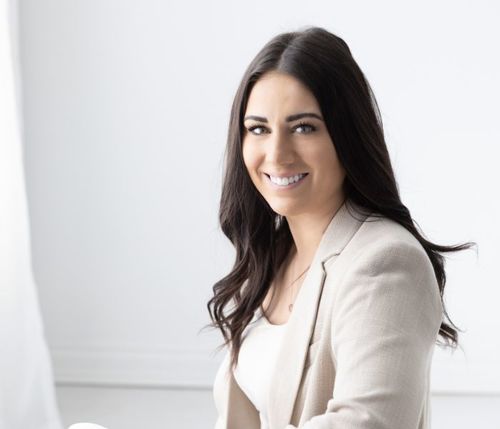 Kennedy Paterson Bio:
Sometimes clients feel overwhelmed with the stresses and challenges in their life. Usure of where to begin, they feel stuck and unable to see a way forward.I use a holistic approach to therapy that incorporates aspects of mind, body and spirit. I work with my clients to develop a treatment plan that considers their unique experiences and goals.I strive to create a space where my clients feel safe, valued and seen. I love seeing the progression in my clients during our time together and am honored to lend a shoulder as they pursue change and growth.
Experience
Kennedy is a practicum student with Yorkville University in the Master's of Counselling Psychology program. In the past five years, Kennedy has worked as a cognitive therapist and psychometrist, providing assessment and treatment for clients with traumatic brain injuries, neurological disease, psychological health issues and learning disabilities.
Client Focus
Couples, individuals, children (starting at 10+)
Types of Therapy
CBT, ACT, Narrative, Gottman
Issues Anxiety, stress management, burnout, life stressors
More than just my work:
When I'm not working, you can always find me with my four-legged best friend, Teeko. We put on a lot of miles hiking up mountains and going on adventures. In the winter months I enjoy snowboarding with friends or curling up by the fire with a good book (and Teeko). In the summer months I love going to the lake for wake surfing and family time (with Teeko). On the weekends I'm usually attending my partner's dirt bike races, but we also love to camp and spend time with family and friends, and our dog (did I mention Teeko?).