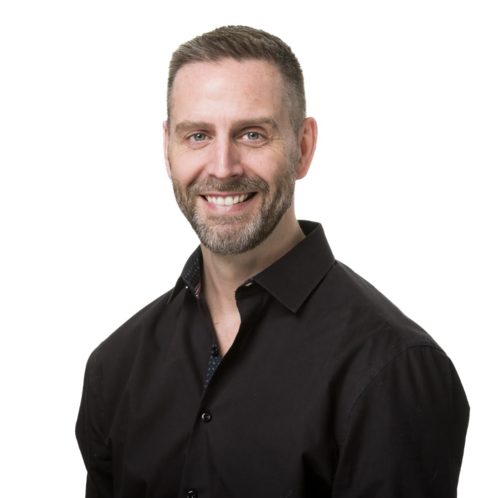 Designation and Experience: Registered Psychologist
I grew up in Brandon, MB, where I completed two years of university before moving to Calgary. I completed my Bachelor of Arts (with Distinction) at the University of Calgary in 2002 where I continued to finish my Master of Science (Counselling Psychology) in 2004. I gained experience working in the Addiction and Mental Health field before starting at Eckert Centre in 2006 where I conducted various assessments (psychoeducational, Autism Spectrum Disorder, and career) with children, adolescents, and adults. I also gained experience counselling adults (couples and individuals) and supporting learning skills of children and teens through coaching/academic counselling. For the last 13 years, I have worked in the post-secondary sector where I have honed counselling skills (using a combination of cognitive-behavioural, solution-focused, narrative, and emotion-processing techniques). I have loved the opportunity to continue to support the social, emotional, educational, and vocational success of young adults. While at Alberta University of the Arts, I acted as lead (wrote and helped to implement) the campus wellness strategy and post-secondary mental health grant. Through this, I delivered a variety of psychoeducational groups for students and staff in promotion of wellbeing for the whole campus. I am thrilled to return to Eckert Centre, which I credit as a place that helped to launch my career.
What inspires you?
I am inspired by grit. Resilience cannot exist without adversity and I'm inspired by people that persevere against the odds. Resilience is not entirely within an individual and requires support. I'm always honoured when I am given the opportunity to be a source of this support.
What are your proudest accomplishments?
My degree – it was a long journey and not a direct path; my career – I think I have built some really strong skills and amazing connections along the way; and my marriage of 25 years (see item re: journey/path )
What are your Hobbies and Interests?
I follow tennis so closely it might be considered by people I talk to (or at) a special interest. I also like to think of myself as a decent cook and I love to try out new restaurants. Oh, and my dog – he takes up a great deal of my spare time and I definitely come out the better for it in the end.
Why do you think people should choose Eckert Centre?
Eckert Centre has persevered through recessions and pandemics for a reason. Kimberley and the people who've worked at EC over the years are passionate, caring, supportive, and above all, skilled.