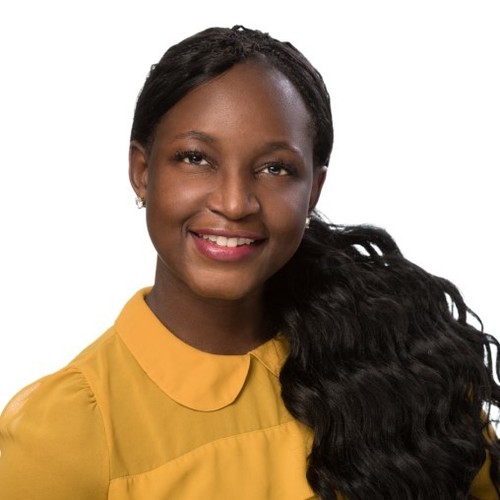 Designation and experience:
I am a Registered Provisional Psychologist and a Canadian Certified Counsellor. As a practitioner, I enjoy taking an integrative approach in therapy. This allows me to individualize our sessions based on my training, knowledge and your specific needs. My practice considers the biological, psychological, social and spiritual determinants of health.
I have had the joy of working with adolescents and adults experiencing a wide array of mental health struggles. In addition, I have received specialized training in Trauma-Focused Cognitive Behavioural Therapy (CBT), Eye-Movement Desensitization and Reprocessing (EMDR), Suicide Prevention and Intervention, Motivational Interviewing and intervention for survivors of abuse.
Since 2013, I have been working as a Mental Health Therapist in government settings, non-profit organizations and now, private practice. Working in this field has been nothing short of a blessing and a joy. I look forward to meeting you!
What inspires you?
I have always admired the person of Jesus. Stories of Him convey integrity, generosity, humility, compassion and unconditional love of every human being. In pursuit to imitate these qualities, I hope to make my clients feel valued regardless of their beliefs or history. While I'm by no means perfect, pursuing these qualities helps me enhance my service provision, every opportunity I get.
What are your proudest accomplishments?
My proudest accomplishment would be completing my Master of Counselling Psychology while working full-time. It was a stressful yet rewarding process.
What are your hobbies and interests?
On my days off, you'll find me spending time with friends at a cafe or restaurant, hiking, playing tennis or playing table top games. Any chance I get, I enjoy singing and playing the guitar.
Why do you think people should choose Eckert?
Eckert Center offers multiple services which allow for collaborative practice and service provision, all under one roof. As I become more acquainted with each staff member, I'm encouraged by the genuine regard for the wellbeing of the people they serve.